17511 E. 9 Mile Road :: Eastpointe, MI 48021 :: 586-771-5390 ::
Contact Us
Repair Steps
Step 1 –
ESTIMATE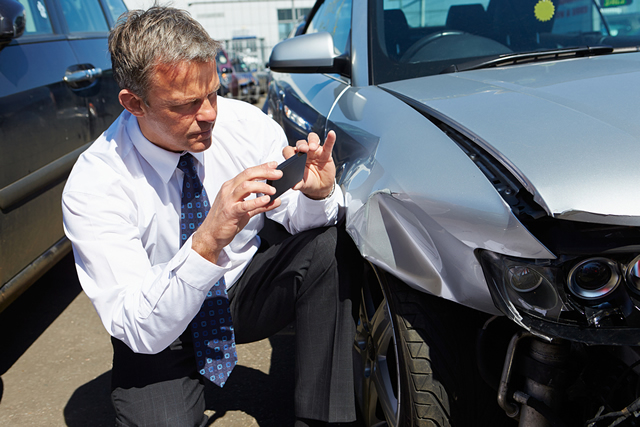 Assessment of damages to estimate the final cost before the work is begun.
Step 2 –
INSURANCE APPROVAL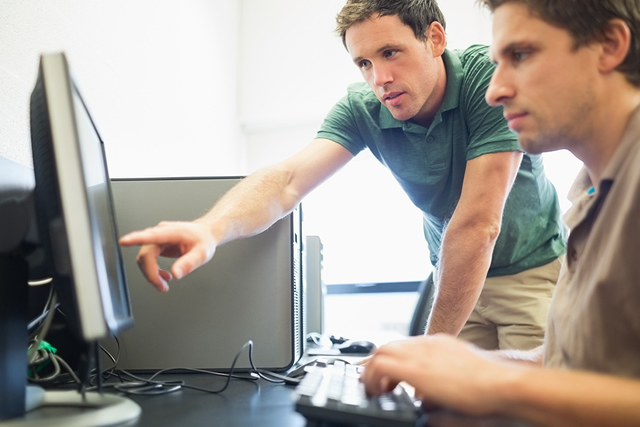 The insurer reviews and approves the estimate.
Step 3 –
DISASSEMBLY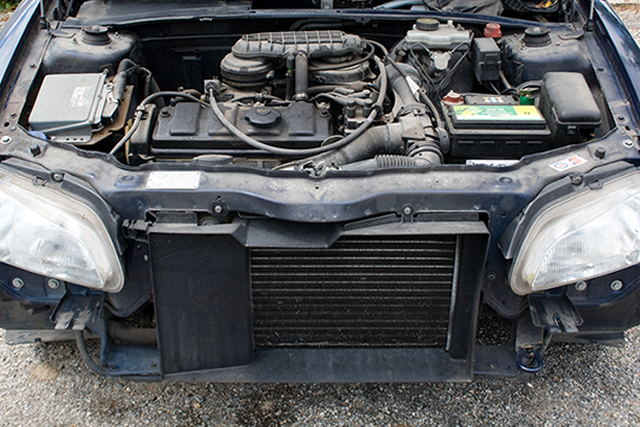 The damaged vehicle is disassembled (many times addition damage is uncovered which requires a repeat of step 2).
Step 4 –
ORDER PARTS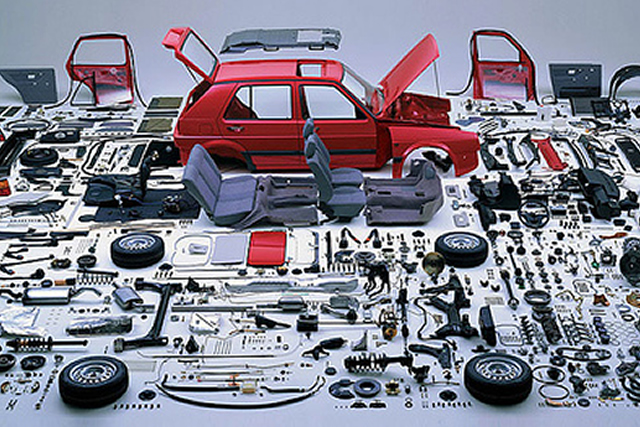 Parts that are required for repair are ordered.
Step 5 –
STRUCTURE REPAIR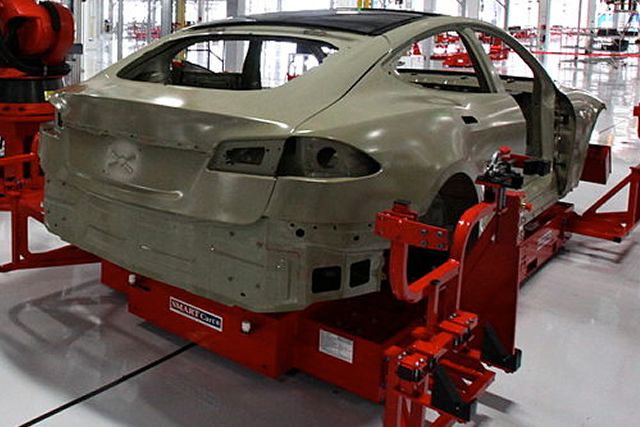 The unitized body is returned to manufacturer's specifications.
Step 6 –
BODY REPAIR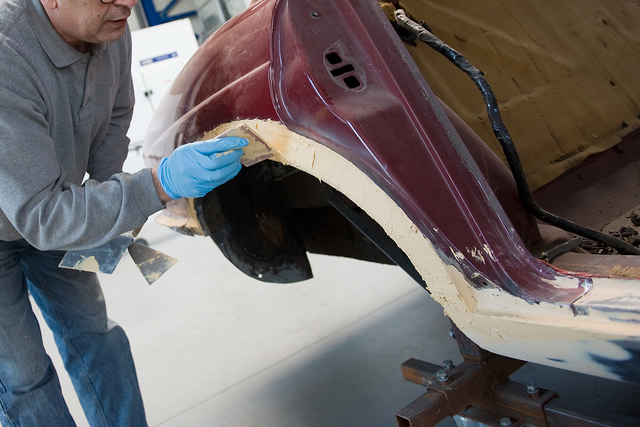 Replacement and repair of exterior body parts.
Step 7 –
PAINT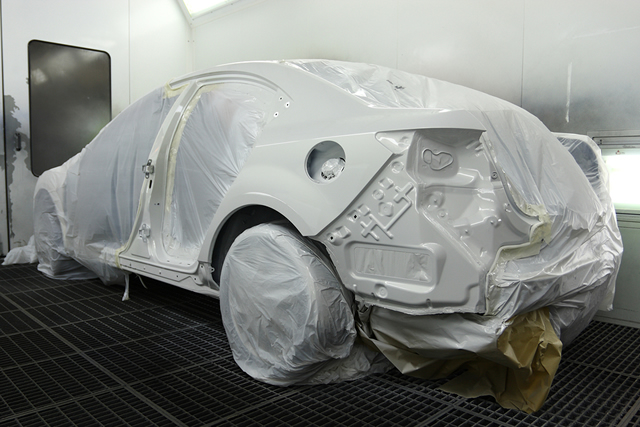 The repair area is prepped, primed, painted and sealed.
Step 8 –
REASSEMBLY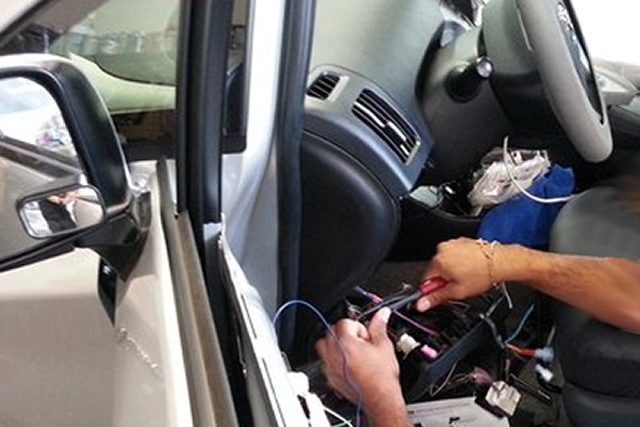 The vehicle is reassembled with final molding and trim plus a systems check.
Step 9 –
CLEAN UP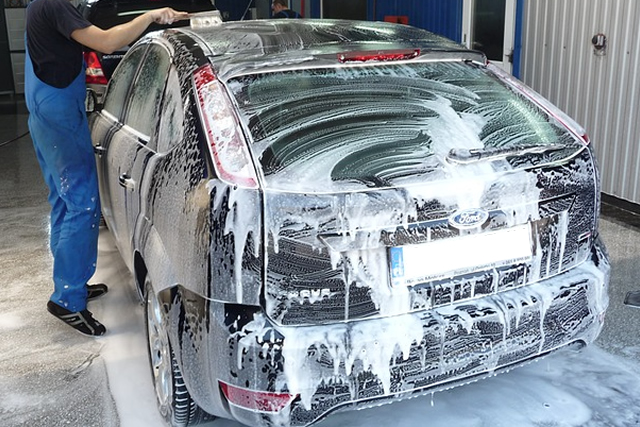 The vehicle is washed, cleaned, and inspected based on manufacturer's specifications.
Step 10 –
COMPLETED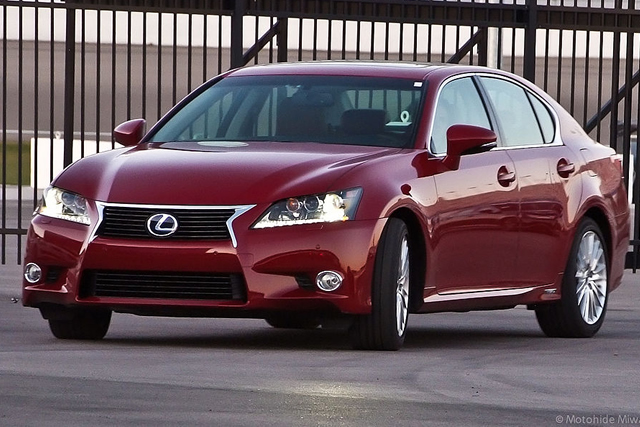 Once completed pick-up is scheduled.